Yesterday afternoon, after rolling my motorcycle back into the garage after a good cleaning, I noticed a box on a workbench that was caving in. I grabbed a piece of the box to lift it up, only to have it come loose from the rest of it. I guess cardboard wasn't designed to last as long as this one has been around. Here is a piece of the box before I put it in the trash.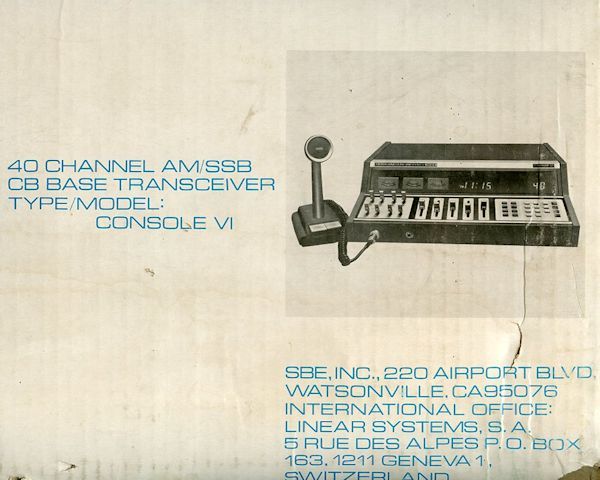 This is the manual I pulled out of the box: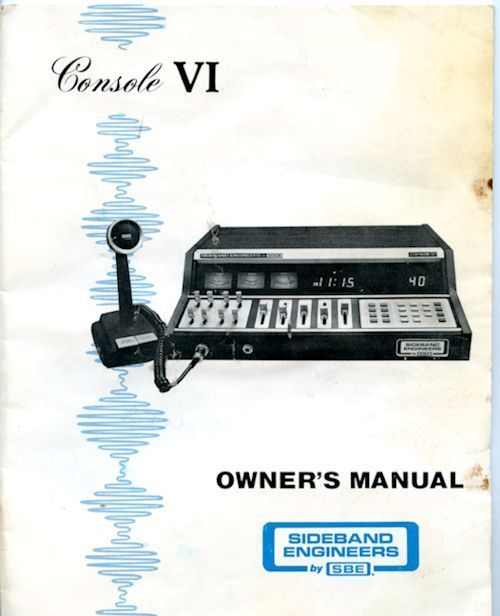 And finally, the radio as it sits on my desk today after being rescued from the garage: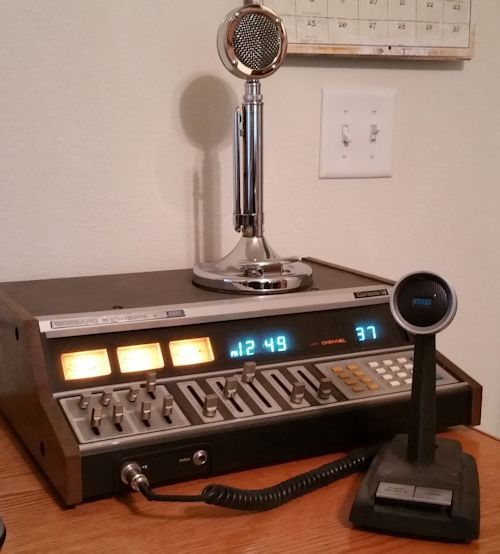 I was pleased to see that it fires up, all the lights work, the meters swing and I'm able to change channels. I connected to a dummy load and checked modulation and power. It dead keys @ 4 watts and swings to about 12 and I was pleased to see 20 watts peak on SSB. The SBE amplified microphone is the one that came with the radio and it appears to work fine. The D-104 Silver Eagle is similar to what I used to use on this radio, but I recently purchased this one on eBay. It would be REALLY cool if I could find a Golden Falcon 600 amplifier in working order and have my station setup just like it used to be.

Now I need to decide if I want to take the time to clean it up and have it tuned so I can leave it on my desk to use, or just store it again. It's likely been 25 years since I used it much.